What Fits in a....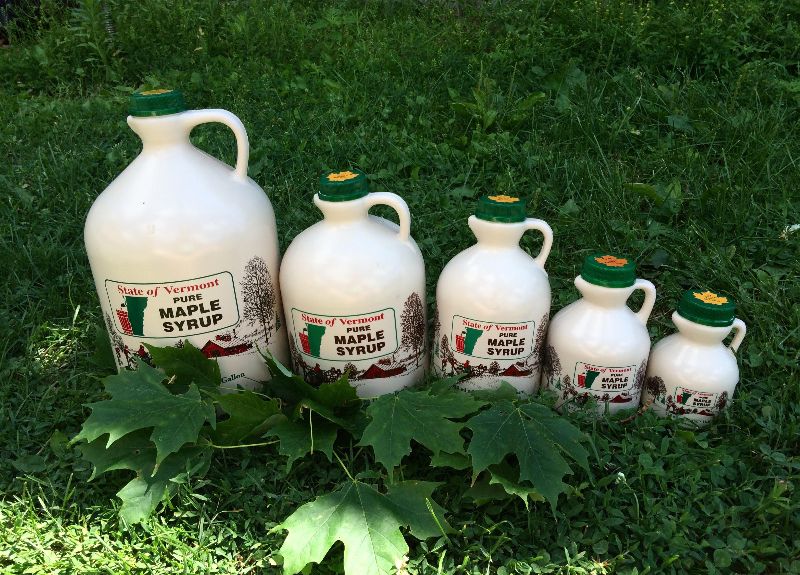 Our Maple Syrup Jug Sizes
Medium Flat Rate Box
2 1/2 Gallons OR
3 Quarts OR
6 Pint OR
12 1/2 Pints
Large Flat Rate Box
3 1/2 Gallons OR
6 Quarts OR
12 Pints OR
16 1/2 Pints OR
1 1/2 Gallon and 4 Quarts
What if my Order is Damaged During Shipment?
The USPS now requires damaged packages to be physically shown to the post office in order to file an insurance claim. Customers must take any damaged packages to the post office and complete the claims process themselves.
Please note: We will always send a replacement for damaged packages - even if you are unable to file a claim.